What about the Temps?
Some people over look the amount of temps out there
and their power. What has been done for them ?
How come they must purchase new uniforms whenever
the company decides to change colours ?
Why can't we have uniforms in the store for temps to
use when they might only work a few hours a week.
The company can afford to pay to have them cleaned.
They must have a voice as well.
We have the information highway, lets use it!!!

HOW ABOUT THE NEW D.C.s
WORKERS ARE DROPPING LIKE FLIES FROM
WHAT WE ARE BEING TOLD.
WE WANT TO KNOW WHAT IS BEING DONE ABOUT
THIS. OUR THE EMPLOYEE'S BEING LOOKED AFTER ?, OUR THE CUSTOMERS BEING SERVICED ?
I KNOW YOU HATE TO HEAR IT, BUT THEY ARE
OUR BREAD & BUTTER. 15 HOUR DAYS IS NOT THE
SOLUTION TO GETTING BEER DELIVERED. HIRING MORE
PEOPLE WILL GET THE JOB DONE.

PLEASE E-MAIL US WITH CONTRACT PROPOSAL'S YOU WOULD
LIKE TO SUBMIT. WE WILL PASS THESE ON TO THE PROVINCIAL
BOARD.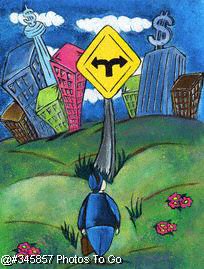 HOW IS OUR MONEY BEING SPENT ?